Hair affects our image a lot. You leave the salon and you don't even recognize yourself in the mirror. You break up - you fall in love - you get bored, you need a renewal. You dye wool and it's good for your mood. You go out, straighten your hair and apply styling products, and it's essential for your confidence, I get that. You dive in seas and pools and spend the whole day in the sun, it is important for your psychology. But your hair is suffering.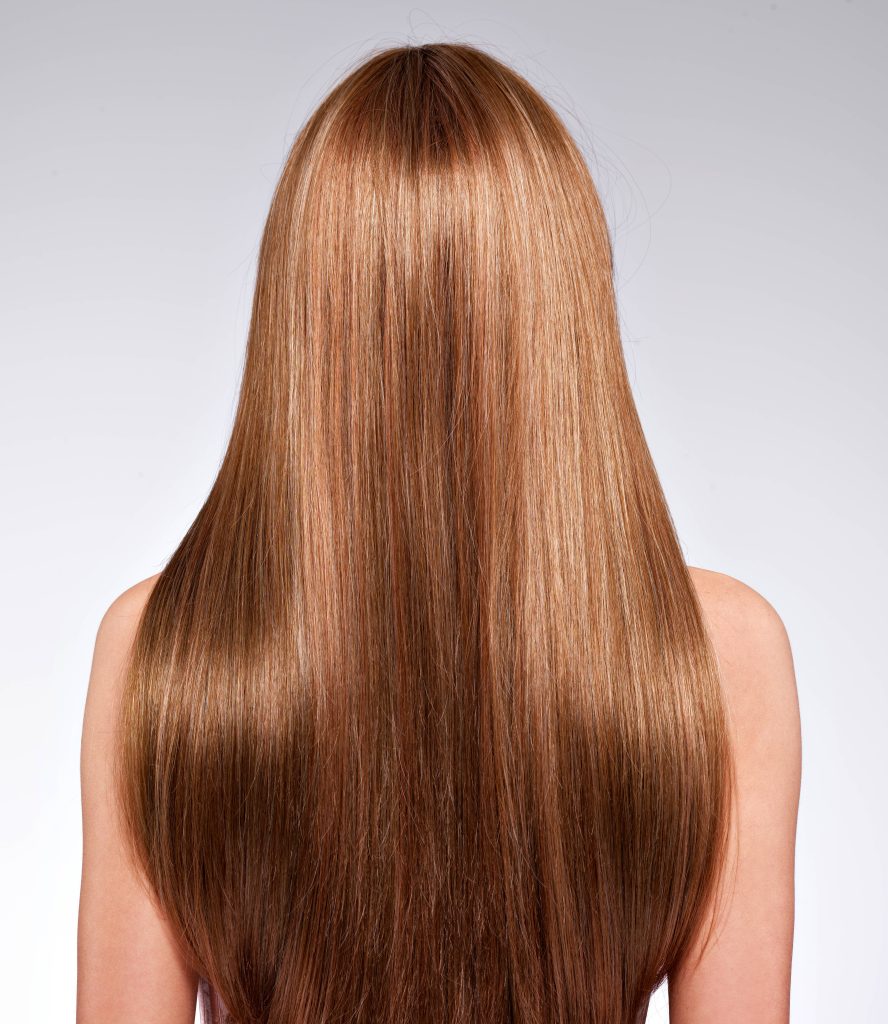 Weather conditions, sea or pool water, the sun, dyes, perms, inappropriate shampoos wear down the hair and these are just some of the factors that affect it. The good news is that with care and treatment they can bounce back. Whether you see them as thin and with split ends, damaged, dry or dull, or just tired of this humidity that doubles the volume on your head, I have solutions for you. And even the best ones. We have selected the #1 hair care products, the most popular and the most effective.
If you already imagine yourself with healthy, strong, soft, smooth and shiny hair, choose the ones that suit you according to your needs:
Intensively cares for damaged hair. It deeply nourishes and moisturizes them.
It smoothes the hair making it soft and silky.
Gives shine and elasticity.
It has a low Ph which makes it gentle on the scalp.
Helps to treat hair loss.
Provides deep hydration to the hair.
strengthens and enhances hair elasticity.
Provides lasting shine.
Helps to maintain and long-lasting hair color.
 It repairs and cares for the hair for a healthy result
Protects hair from damage caused by blow dryer heat and exposure to ultraviolet (UVB) rays.
It provides moisture and shine while strengthening the hair.
It is used as a leave in treatment after washing, as a repair treatment before washing and as a styling product for shiny hair.
It nourishes hair follicles, accelerates blood circulation and stimulates hair growth.
It soothes the scalp and prevents dandruff
Protects against the effect of negative external factors, such as temperature changes, drying, color, etc.
Your suggestions help us a lot in finding new worthy products like some of the above and your comments improve and encourage us. Thank you, tell us more.