September is the month when we make many or a few new beginnings, set goals and start actively taking care of our skin. Summer has left its mark on our skin. A little bit of the sun, a little bit of chlorine and the pools, a little bit of alcohol, a little bit of the island air have bothered our skin making it rougher, more dehydrated and less elastic. Some of us may have some dark spots due to ultraviolet radiation or have a breakout because we did not clean our face regularly and properly. Whatever has happened to our skin, one thing is for sure, the cold weather and the change in temperature will definitely affect our skin additionally. So it is good to act in time to protect and care for our skin. 
What is most often observed in the autumn months is dryness, sensitivity and dull skin due to the damage suffered by the skin barrier. The skin barrier works like a waterproof one that protects our body from external factors. When this is damaged or becomes more sensitive, then exogenous aggravating factors penetrate into the deeper layers of the skin causing inflammation, redness, etc. 
So how do we adapt our beauty routine to protect ourselves from these changes? 
The basic rule is to keep things simple. In summer, we tend to use fewer beauty products because we have a natural healthy glow. Let's avoid exaggerations in the fall and stay in a simple beauty routine.
1. Regular cleansing of our face is the key.
Facial cleansing in the morning and evening is a fundamental principle for a healthy skin. 
The natural process of skin cell renewal leaves dead cell debris in the upper layers that must be removed before applying any other product. If these dead cells are not removed, this can affect the effectiveness of the next ingredients that will try in vain to penetrate the skin. In addition, the movements (massages) we do during cleansing increase blood flow and help eliminate toxins, so do not rush, enjoy your cleansing. 
Cleansing balms and cleansing oils are quite gentle and can be used all year round. Find the right one cleansing balm or the appropriate oil cleanser. 
Cleansing oils will especially help dry skin to restore lipid reduction and reduce inflammation. And as you know very well we wash our face with lukewarm water and not with hot. Learn more about him double cleaning in our article.
2. Hydration, hydration, hydration
Our skin after summer is usually dehydrated. Autumn conditions (low temperature, wind and heat from heating) do not help the skin retain its moisture. That is why we need and it is good to offer more hydration to our skin. 
The Hyaluronic Acid is our dear friend in this. Many dermatologists liken the effect that hyaluronic acid has on our skin to the water that can turn a raisin into a grape. Use one serum, a ampoule the one lotion with hyaluronic morning and evening after cleansing to offer your skin the extra hydration it needs. 
3. Reconstruction of the epidermal barrier.
To repair and strengthen a damaged skin barrier, look for tiles and lipids, which are often found in moisturizers. In winter our skin gradually loses its moisture. These two ingredients will help prevent moisture loss and maintain hydration. Use a moisturizing cream with tiles like Cica Relief cream of Isntree with the formula MLE REAL BARRIER that helps to restore and strengthen the weakened skin barrier. over a serum of hyaluronic acid to create a protective layer on the skin and thus stay hydrated. This is what is required in the cold days of autumn. 
If you have oily and acne prone skin type then it is better to use a light moisturizer or an oil like organic oils of the Korean company Aromatica. This way you will keep the skin supple without clogging the pores which will lead to extra oiliness.  
Dry skin, meanwhile, needs to look for creams rich in nourishing oils to provide extra nourishment to their skin, especially at night. Such a cream is a favorite Intensive Repair Cream 50ml- Moisturizing cream from the Korean company Pyunkang Yul. 
4. Exfoliation
After the summer, our skin needs exfoliation with acids for a fresh and radiant result. Choose products with alpha hydroxy acids such as lactic and glycolic acid that remove dead skin cells that make our skin dull.
Exfoliate daily at night and it is advisable to avoid scrubs. Instead, choose chemical exfoliators such as BFFECT AHA 30% + Mandelic Acid 4% Serum containing the aforementioned AHA. 
Scrubs can irritate the skin and further damage the skin barrier and consequently intensify the inflammation. In contrast, lactic acid is an excellent chemical exfoliator as it moisturizes the skin while exfoliating. 
Choose a product with lactic, glycolic and salicylic acid such as AHA BHA PHA 30 Days Miracle Toner 150ml or the Bubble Toner: Green Plum + AHA - Exfoliating toner which whitens and restores the lost radiance of the skin. 
But beware, because our skin in the fall is rougher than in the summer, we tend to exfoliate it with hard products thinking that this way we will clean it more properly. This will not help more, on the contrary it will worsen our skin. Gentle and gentle exfoliation and the right products will help our skin become smooth and radiant. 
5. Successfully reduce the signs of hyperpigmentation & improve skin tone.
To compensate for the signs of hyperpigmentation and the uneven tone left by our favorite summer, choose ingredients that offer shine. The classic ingredients, such as vitamin C, salicylic acid, arbutin help us in this purpose. Choose a serum with vitamin C such as All day Vitamin Brightening & Balancing Facial Serum of Jumiso, or the Dermalogy Real Vita C Serum of Neogen or Galactomyces Pure Vitamin C Glow Serum by Some by mi that will brighten the skin, correct any imperfections and improve its tone. If you want a serum with arbutin try it Glow Deep Serum of Beauty of Joseon. If you still prefer lotion, then take a look at Melano CC Vitamin C Lotion 2021 Edition 170ml of the Japanese company Hada Labo. 
It is very important to use the above care products for at least 3 months and to wear sunscreen necessarily. This is the only way the skin can recover and dissolve the excess melanin that causes hyperpigmentation. 
For extra protection from environmental aggressors and to minimize visible signs of aging, combine the SPF with a serum rich in antioxidants such as the above.
6. Time to start retinol
Retinol (or vitamin A) makes the skin more sensitive to the sun, so it is best used during the colder months. If you decide to use it in the summer, you must necessarily wear and constantly renew your sunscreen. 
Retinol is one of the dermatologists' favorite ingredients and rightly so. Increases the cell cycle, regulates oiliness and improves the signs of hyperpigmentation. Watch this BFFECT Granactive Retinoid Emulsion 2% + GABA Serum, a unique serum from Taiwan that does not irritate and does not cause peeling. 
Advice: Start applying retinol slowly (not every day) so that your skin has a tolerance until you use it every night. 
7. Restore dry lips
Use a moisturizing mask to remove dry, flaky skin from your lips and moisturize them. See the night mask Nourishing Care Lip Sleeping Pack of the Korean company Klavuu. This lip mask is enriched with nourishing oils of avocado, almond and apricot kernels.
Another nourishing balm is Honey and Milk sleeping pack by A'pieu with milk protein extract, honey and vitamin E acetate. This lip balm softens, moisturizes the lips and prevents the formation of wrinkles. 
8. Sunscreen all year round
The biggest mistake you can make on your skin is not to wear it sunscreen winter summer. In fact, our skin can be damaged by UV rays all year round, so this product should always be with us. A mineral-based sunscreen is ideal because it is light and easily applied before makeup. 
9. We take care of our skin from the inside.
Because beauty comes from within us, we take care to eat properly with fruits and vegetables of the season. Pumpkin, for example, is rich in β-carotene and helps in cell renewal and collagen production. Carrot is also a source of β-carotene. Beetroot contains several vitamins and minerals, such as potassium, fiber, iron, vitamins A, B and C, as well as magnesium, which remove free radicals that lead to fine lines and wrinkles. Magnesium also helps prevent skin allergies and eczema outbreaks for those experiencing these conditions.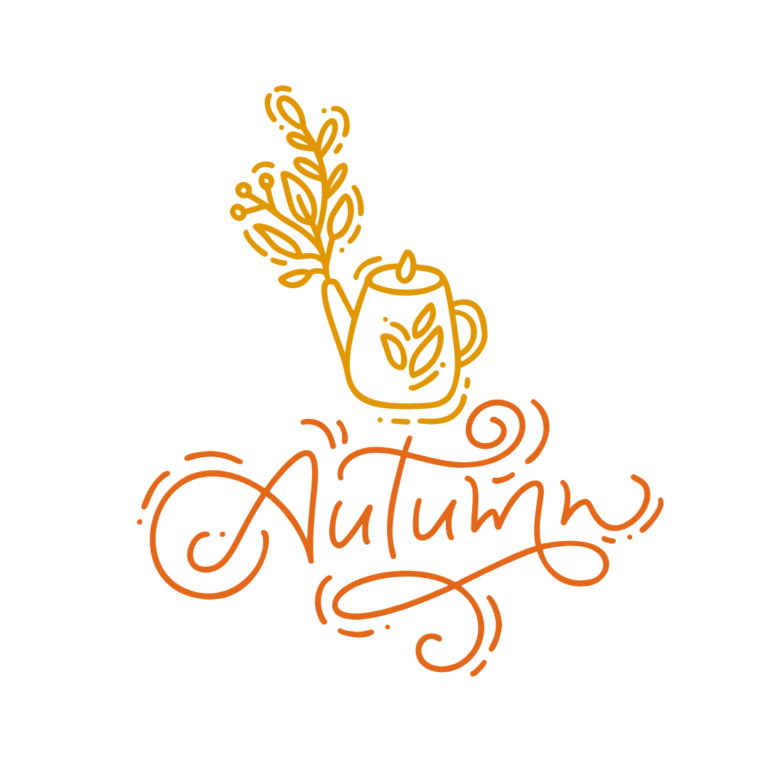 10. Exercise
Favorite yoga helps to achieve a radiant and radiant skin. All yoga postures increase blood circulation and eliminate toxins from our body. Also when we do yoga the flow of oxygen increases which in turn helps in the regeneration of the cells. Deep breathing opens the lungs, so they can store more oxygen, which facilitates blood circulation directly to the skin cells. This blood is fully oxygenated and rich in regenerative properties that heal skin lesions caused by free radicals and excessive sun exposure.
Finally, there is face yoga that helps us release tension and is ideal to keep our face glowing, supple and firm.